A Joyous Jamaican Journey
MAST is a multi-art form cultural hub presenting and producing theatre, dance, musicals, music, comedy, circus, cabaret, spoken word, visual arts and family shows.
An exciting programme of music, comedy, spoken word, classical concerts, dance, exhibitions and workshops at Cheltenham Town Hall, Pittville Pump Room and The Wilson Art Gallery and Museum.
Bury St Edmonds, The Apex
Providing opportunities to learn from experienced theatre practitioners, watch professional performances and get on stage. 
Welcome to the Belgrade – a place to be entertained, inspired, share your stories and unleash your creativity.
Performing at he city's world-class producing theatre. We create inclusive, exciting and exceptional theatre for the wider world.
Wrexam, William Aston Hall
Located on the outskirts of Wrexham town centre on the campus of Wrexham Glyndŵr University it has hosted some of the biggest names in comedy.
Stevenage, Gordon Craig Theatre
The Gordon Craig Theatre is 501 seat venue with a programme packed full of: Musicals, Live Music, Comedy, Plays, Family Shows and one of the LONGEST running Pantomimes in the country!
Our mission is to use the power of theatre to inspire, entertain and nurture positive social change – we hope to ignite the imagination and explore what it is to be human.
New Brighton, Wirral, The Floral Pavillion
Previously Derby Playhouse based in Derby, we have a long and important theatrical history. We produce new plays and projects, collaborate with artists and local people.
Nottingham, The Playhouse
We all tell stories. Telling stories is part of being human, how we describe the world as it is and how we would like it to be. Our theatre  creates a space where we make and listen to our stories.
Make memories that last a lifetime by uncovering incredible live shows and performances. At The Central Theatre, you can immerse yourself in theatre and experience the theatre's thrilling atmosphere.  
Exeter, Northcott Theatre
The Northcott is not just a theatre. It's a network of people who are making amazing creative things happen throughout the South West. From Associate Artists to volunteers and young creatives, you can read their stories here.
Birmingham Repertory Theatre
We are the city's world-class producing theatre. We create inclusive, exciting and exceptional theatre by, with and for Birmingham and the wider world.
Opened in 1988, The Hawth offers one of the liveliest and most diverse programmes of arts and performance in the South East.
An independent creative powerhouse for entertainment and education.
We take you right into the heart of our theatre – on stage, backstage, front of house and everywhere in between. New episodes dropping every couple of weeks!
The New Hippodrome and Palace Theatre of Varieties opened on September 2, 1907, with a classic music hall bill, topped by "the Greatest of all Comediennes", Miss Marie Loftus, but the real star of the show was the Italian impresario who had brought the theatre to life.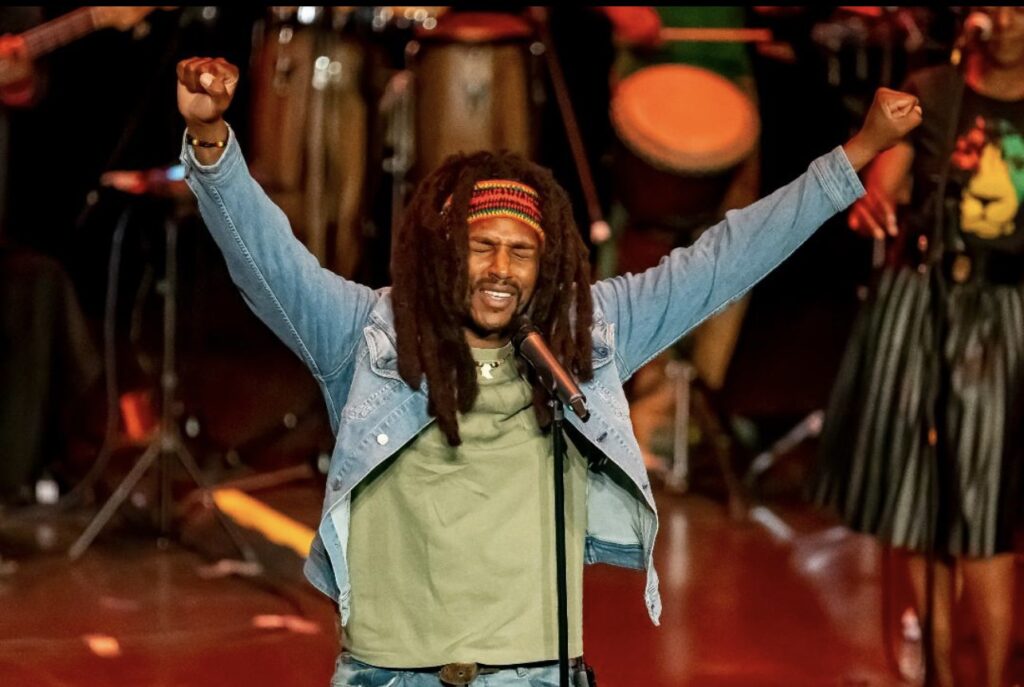 Sheffield Theatres | Sheffield
We're the world-famous Crucible, a Sheffield landmark with a distinctive stage and a reputation for unforgettable productions. We're the Playhouse, an intimate, versatile space for getting even closer to the action.
Standing proud in the heart of the small, rural market town of Ulverston on the edge of the Lake District, The Coro is an historic arts, culture and entertainment venue.
View our previous shows
2023